Feeling good about the community you live in can be just as important as selecting the right home. Let me help you find a neighborhood that best suits your wants, needs and lifestyle. From local restaurants and activities to school information 
I live in Lakeview.
This area east of Port Credit has been overlooked by many home buyers and investors in years gone by when we had the shadow of the Lakeview coal generating power plant here.
Now that it is gone, we are looking forward to a major community, residential development to start with all the required infrastructure upgrades. Check out what is my back yard .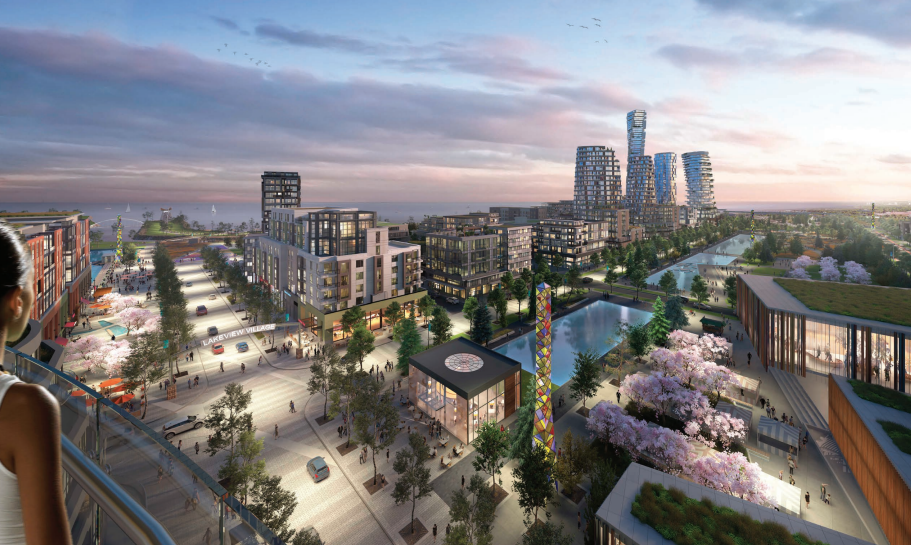 Communities Served
Click on a community to find out more!